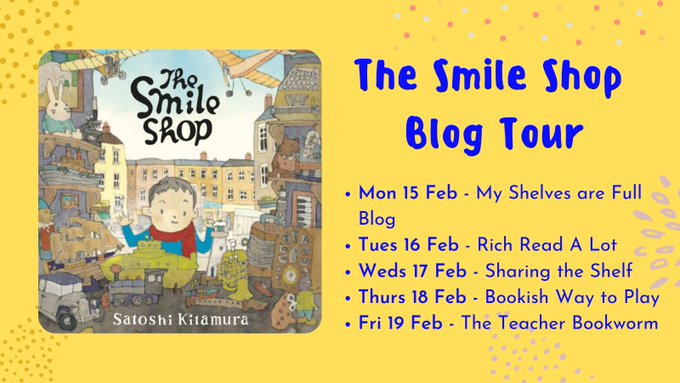 Satoshi's journey to become a children's book creator.
When I was 19 years old I made my first picture book. I wrote a few lines and added an illustration in the first page of a small sketchbook. Then I made up a story page by page, and it ended at page 22. It was not good enough to be published, but an interesting experience for me. I always liked drawing and wanted to write a story. It turned out to be perfect to combine the two. I discovered picture books by making one by myself rather than reading someone else's book.
But soon afterwards I became quite busy as a commercial illustrator working in advertising and magazines, and didn't think much about picture books for some time.
A couple of years later I was living in London. I had come to the UK to learn English but also to find out what I really wanted to do with my life. I was interested in art in general, but not quite sure which direction I should take.
One morning when I woke up I didn't feel like doing anything at all. I was so bored that I went on lying in bed looking at the ceiling. I thought: I must come up with something interesting to get out of this boredom. So, I tried to think of something. A while later I had a story in my head. I decided to get up, and sat at the table. I wrote down the story and added some drawings. I started to enjoy it and the boredom had vanished into thin air. I spent all day writing and drawing.
When I had finished I made photocopies and sent the idea to publishers.
I visited many publishing houses, and met editors and art directors, but nothing happened until I met Klaus Flugge of Andersen Press. He gave me the text of ʻAngry Arthur' written by Hiawyn Oram. It became the first picture book that I illustrated, and my career in children's book had started!
THE SMILE SHOP by Satoshi Kitamura out now in hardback (£12.99, Scallywag Press)